Hon.
Cliff
Cullen
MLA for Spruce Woods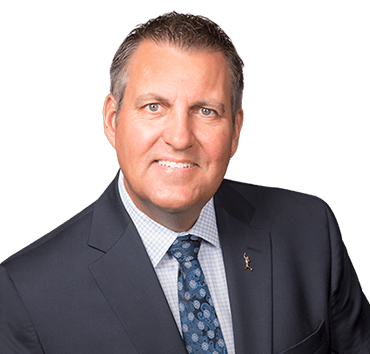 By signing up you consent to receive electronic messages from Manitoba PC Caucus
About
Cliff Cullen was born and raised on a grain and cattle farm near Wawanesa and graduated from the University of Manitoba with a diploma in agriculture. He was first elected MLA for Turtle Mountain in 2004 and re-elect in 2007. In 2011, he was elected in the new constituency of Spruce Woods and re-elected in 2016.
He has been involved in his community for many years, serving as captain of the volunteer fire department and volunteering on various community boards such as the Glenboro Community Development Corporation, Community Round Table, Glenboro Curling Club and the Glenboro United Church.
Cliff is an ardent activist for the environment. He has held the position of President of the Manitoba Weed Supervisor Association and the Provincial Manager of the Association for the Clean Rural Environment. He has worked in the agriculture, environmental and insurance fields.
On May 3, 2016, he was named Minister of the new department of Growth, Enterprise and Trade. On August 17, 2017, he was named Minister of Crown Services and Government House Leader.  August 1, 2018 Cliff was named Minister of Justice, Attorney General and Keeper of the Great Seal of the Province of Manitoba.